WE KEEP YOUR BUSINESS MOVING


explore all your options before implementing a new process or replacing an old one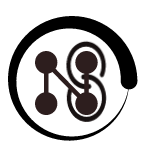 Information Technology Services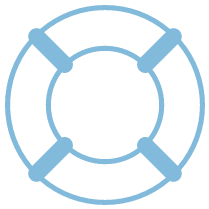 IT Support & Services
We have a variety of IT Support & Services to pump new life into your business processes.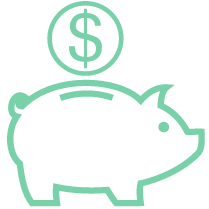 Testimonials
Come hear what our customers are saying about the IT Support & Services they are saving on.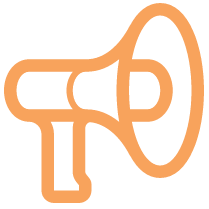 Contact
Please contact us to see what we can do for you when it comes to IT Support & Services.
Hear What Our Clients Are Saying



Astrodeck Surf Traction & Sandals

As all business these days, we have become to rely on technology in so many ways to keep our day to day functioning properly, you never fully realize how important a part technology plays until something goes wrong. We were introduced by a business acquaintance, to Dan Woerz, of NetSolid who has been fantastic. From some small issue to a complete system overhaul, he has been honest, helpful, courteous and handled everything efficiently, with professional skill. I would recommend he and his company highly.
IT Support & Services Promise
IT Support & Services have been around for a long time. However, they have changed dramatically from the days of the typewriter and adding machines to the day of the computer. Yes, we do live in a different world than the one that is not so far behind us.  With these advancements and ground-breaking changes have come many choices compared to the ones our forefathers wrestled over. IT Support & Services have popped up virtually everywhere whether locally or remotely they fill the void for small and medium sized businesses. Businesses don't want to be bothered by IT dynamics or inconvenienced by them. Therefore, they can focus on what they do best – run their businesses. Now, with all these IT choices how does one know where to start?
We take the complexity out of technology, so you don't have to think twice about it.  We want to shield you from all the technical aspects removing all barriers that may have hindered or stifled you in the past. No more unexpected surprises that can't be overcome in a timely and cost effective manner.  IT Support & Services has been NetSolid's specialty for over 20 years allowing us to grow with the times and changes well before we became incorporated.  Here at NetSolid we realize the added value that our company brings to your business and the kind of relationship that everyone wants. One of trust, reliability and professionalism that you can count on!
NetSolid believes in the old adage, "Our word is our bond" and we live by it day in and day out.  This is our belief and promise to you, our most valuable strength, to be there anytime, anywhere and especially when you need us the most!  We are a family owned and operated business.  A business that is not too big that you feel neglected or like you're just another number, but one that makes you feel that you're our number one priority.  Give us the opportunity and we will make you a believer too!